You are here:
Home
›
Family at a distance
Family at a distance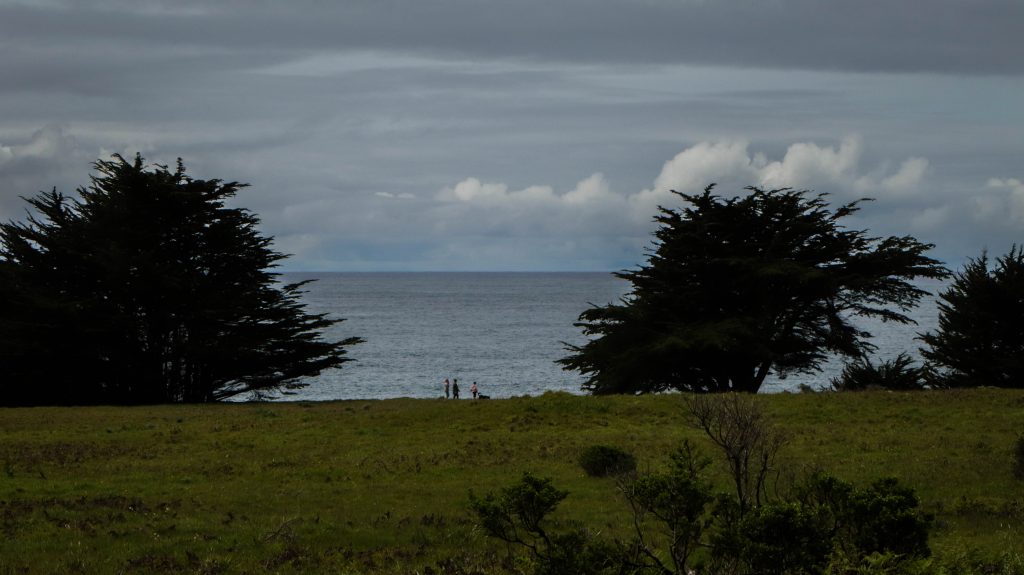 This site uses Akismet to reduce spam. Learn how your comment data is processed.
POSTS OF YORE
This tidy page aggregates links to:
the most recent month's posts,
posts parsed by category and, if that weren't enough, also
archives by month back to 2005
Prefer a simple, if at times staggeringly lengthy, chronology? Try this page.
BY WAY OF INSTAGRAM