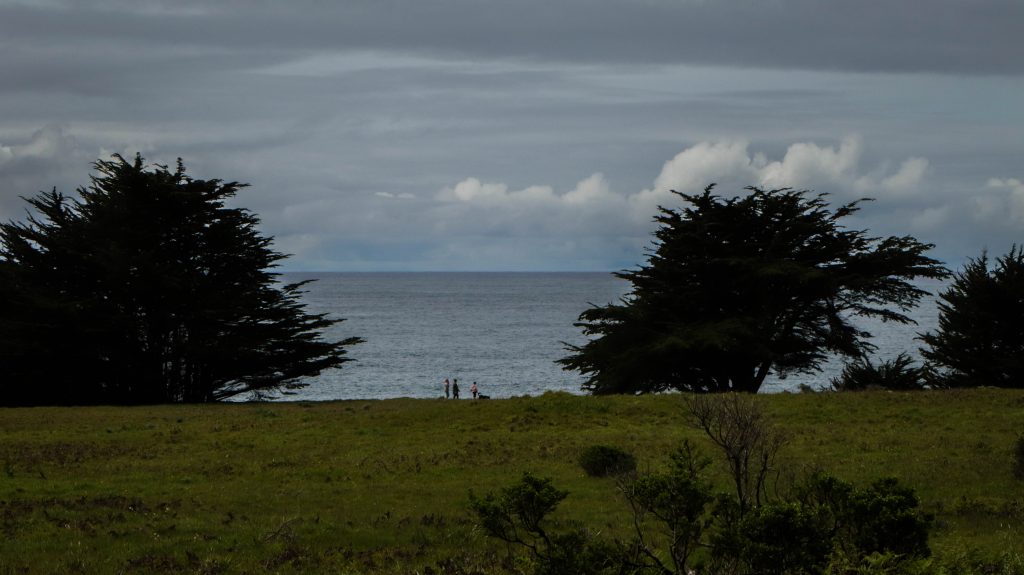 [First published June 19, 2008. A little something about love.]
Fourteen years ago in July, I was on my first date with the woman who would eventually become my life partner and the mother of my children. How we first met is a lesbian cliché par excellence. No, it wasn't on the softball field. Remember, the beloved is a femmy theater type. The other lesbian cliché. Right! A Women's Studies class! (The colorful details surrounding that auspicious meeting are best saved for another time, or perhaps The Book, which, if I don't just start referring to it somewhere it may never exist.) Now back to the business at hand, which is peeking in on our first date.
It's a new day, and way too many of us still feel super disoriented.  After "What the heck?!" or other synonyms for "heck," we many of us are turning to "What to do?" Or just plain doing, in multiple directions, every day, with a nagging sense of disorientation. Herewith I offer the best answer I can muster under the circumstances, a post in two parts originally intended to be a two-parter, macro and micro. However I, like so many of us, rapidly was just felled by it all, and mustered a publishable Part 1: Macro.  A patient draft, Part 2: Micro, still festers in the drafts bin, biding time along with so many other imperfect and unfinished ditties.
2,316 words | 10 min. read
Thanks the combo of parent + full-time employed person + I'm no longer crazy enough to go without sleep, my processing speed is like that of one of those old putty-colored, 128k Macintoshes, circa the mid-1980s. So! The notes below are what I finally compiled from last weekend, i.e. the post-inaugural one, as opposed from this past weekend, i.e. the most recent one following our first week of the bull-in-the-china-shop  attempted coup d'état (and if you need any convincing on that score, read Yonatan Zunger in Medium, thank you Kelly Wickham Hurst).
POSTS OF YORE
This tidy page aggregates links to:
the most recent month's posts,
posts parsed by category and, if that weren't enough, also
archives by month back to 2005
Prefer a simple, if at times staggeringly lengthy, chronology? Try this page.
BY WAY OF INSTAGRAM